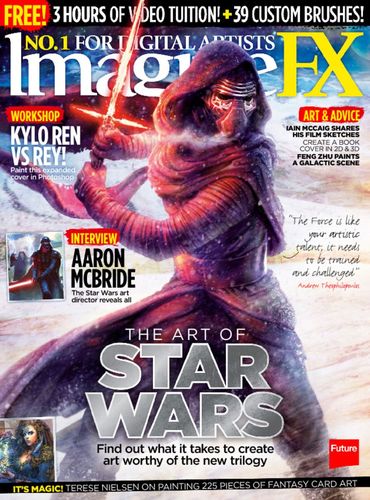 How to nail your next character art commission : Communication is key, reveals artist Bruno Wagner.
Bruno Wagner creates a fearsome and feisty female warrior for his exciting book cover commission.
Whether you've got your drawing techniques down to a fine art, being commissioned for a new piece can often be a daunting experience. This character illustration was commissioned for a book cover.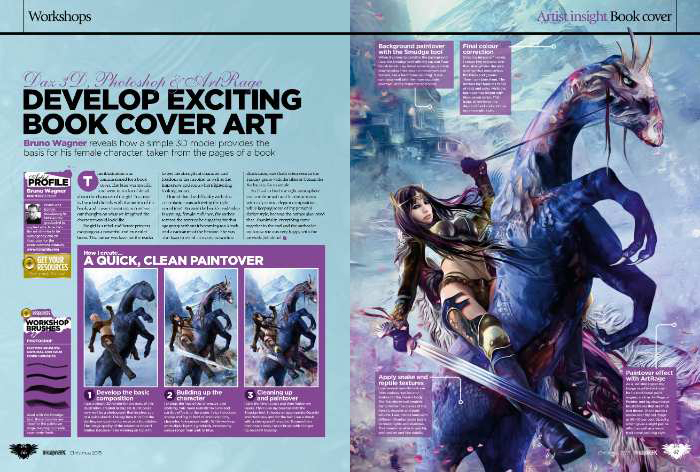 http://www.creativebloq.com/imaginefx
How to nail your next character art commission